Went to Heslam today as it was the first day of opening post Covid. The team were fantastic and had the social distancing sorted brilliantly. Hand sanitizers ready for all to use. Any fears properly put to rest, well done everyone at Heslam 👏👏
We reserved a table for tonight after joining the club – Connor Hanley was singing, he was fantastic & it was a great atmosphere. The social distance rules are great, a credit to Kathryn & all the team. a success for sure – we will definitely be regulars.
based on the opinion of 60 people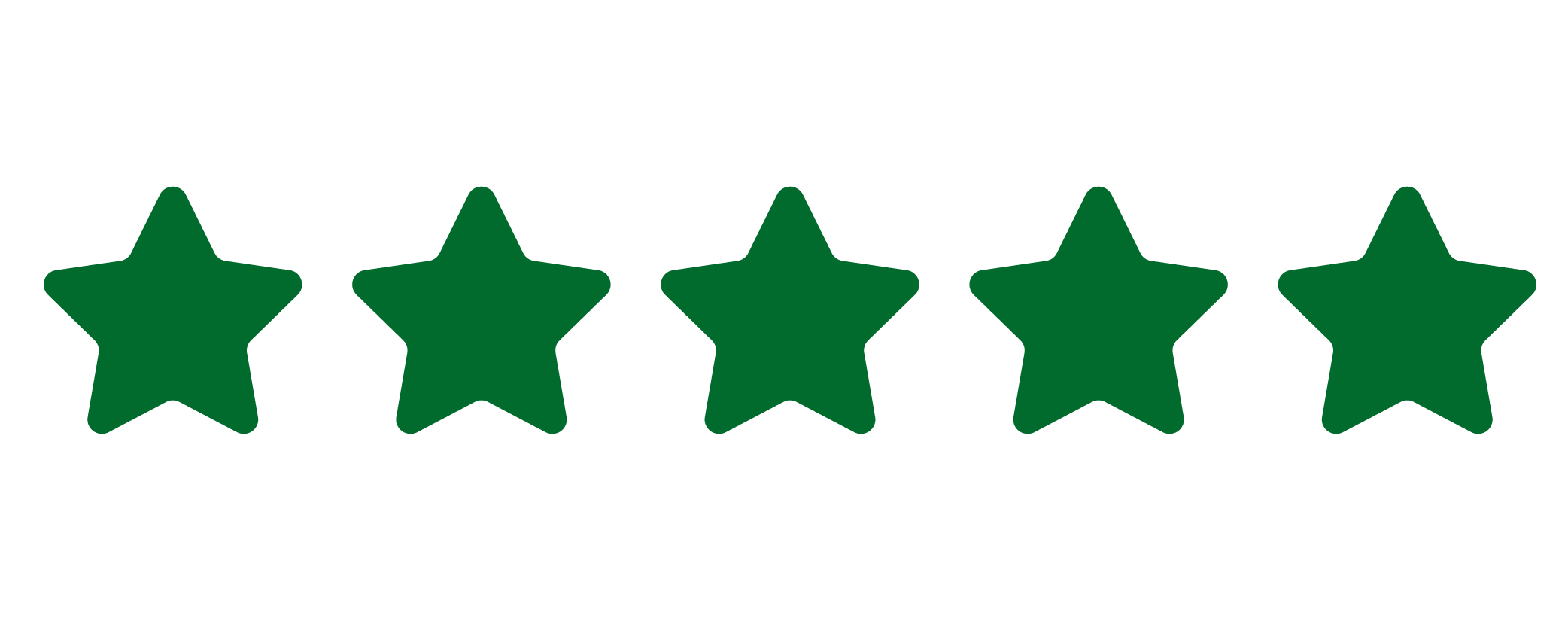 Lots of fun at the Dirty Grease Night. Excellent entertainment by Mash & Rachel, dancefloor full all night. The Ribs and chicken wings from Big T's Smoke house were to die for…
Heslam Park is a friendly local Club. Excellent theme nights, wide range of drinks and a fantastic Gin menu to work your way through 🍗🍸🍺
After my mother in laws funeral we went to Heslam Park to remember her and catch up with family and friends. Due to the current Covid restrictions a buffet was not allowed so Heslam made up individual afternoon tea boxes, taking account of dietary requirements. It was excellent, we couldn't have asked for more.
Also booking it all was extremely easy through messenger. I often had a response to questions before 8 in the morning.
All staff are extremely friendly and helpful.
Thank you to Heslam Team.
Wow 5* wedding venue nothing was too much trouble for Catherine from start to finish our wedding was perfect we cried as the venue and staff were perfect the food was Amazing!!!!! the service was exceptional!!!! if I could get married again and again it would still all be done at heslam with Catherine I cannot recommend this venue enough every guest said it was perfect so thankyou thankyou thankyou for the most perfect day love the new Mr and Mrs gower xxxxxxxx
We used this venue for a surprise party for my parents golden wedding. It was the perfect venue with great outdoor space for all the children to run around, delicious food (we had the hot roast) and super friendly and helpful staff. Couldn't have asked for anything more 😀
Fantastic wedding venue. The room looked amazing, the food was fab and the staff……they are all truly amazing and will help you in any way they can .
we would highly recommend Heslem Park for any venue. Outstanding, thank you everyone. 🍷🥂🍽🎂