Find out about the very latest events happening at Heslam Park.
Book your tickets now!!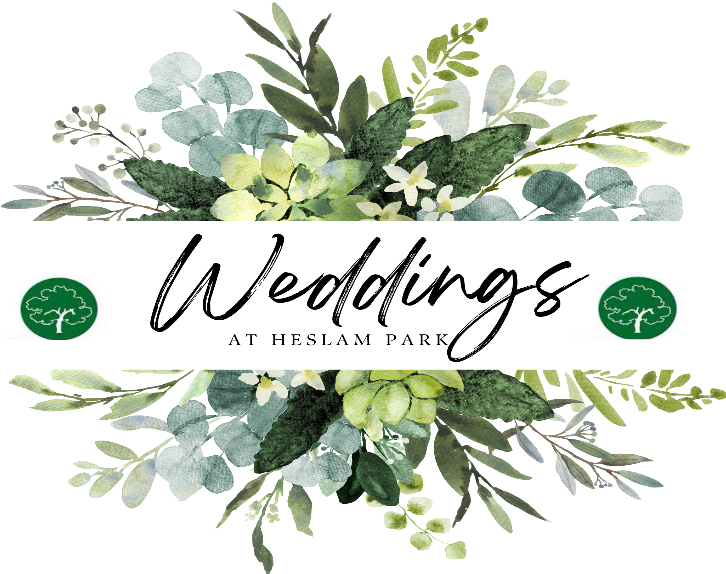 Whether you are planning an intimate gathering or a grand celebration, Heslam Park offers an inspiring blend of lavish surroundings, superb food and unrivalled, personal service to make your wedding day one to cherish and remember forever.
Heslam Park is proud to be home to Scunthorpe Rugby & Cricket Clubs.
Fancy joining our rugby & crickets' families? Click on the STCC or SRUFC logos.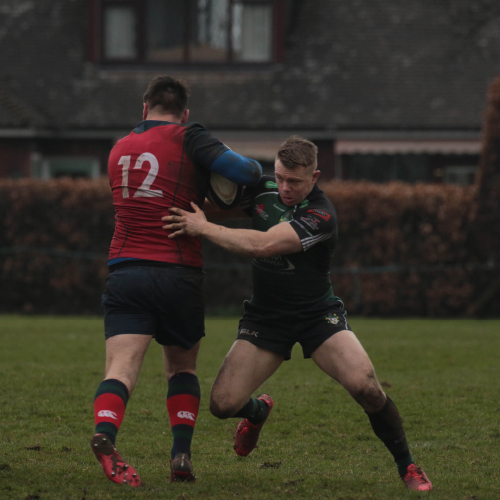 Stay up to date with all the goings on at Heslam Park, our events & sports teams.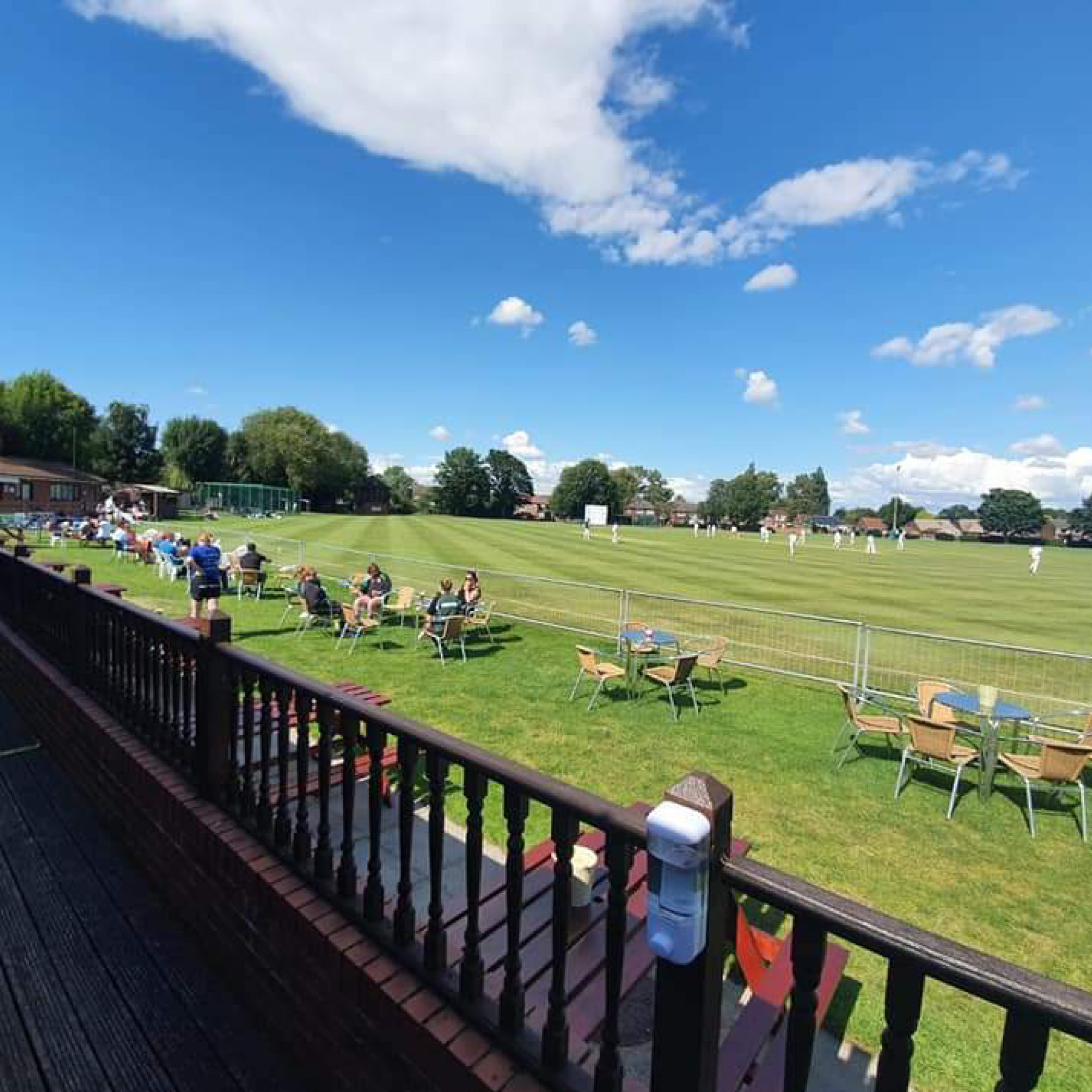 Purchase your event tickets now!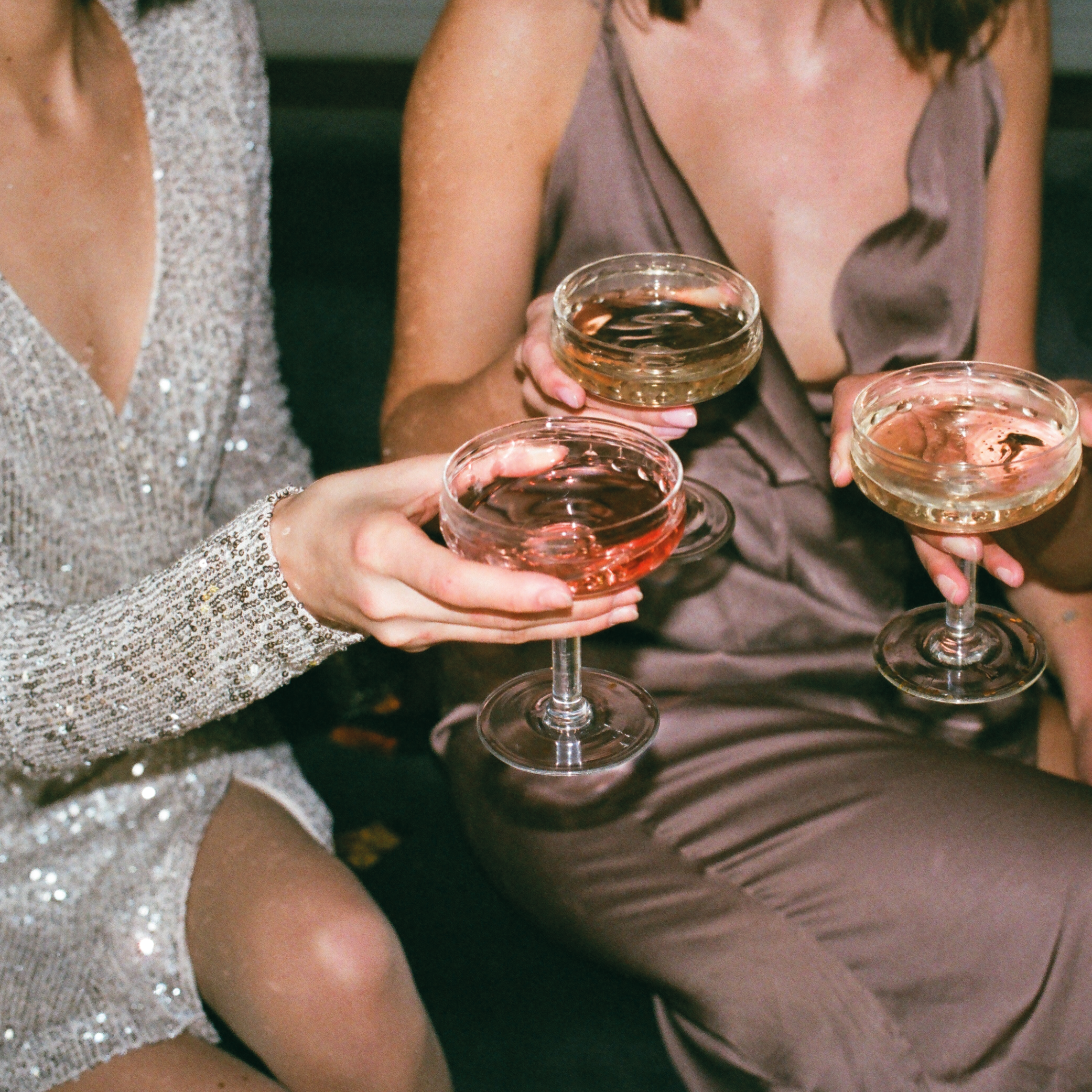 Become a member of Heslam Park for only £15 a year.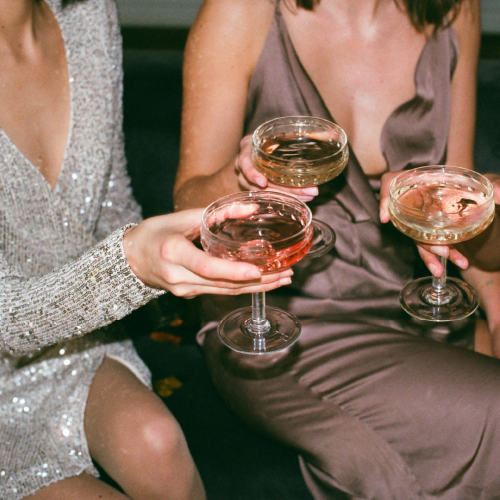 Looking for the perfect venue for a party?
Here at Heslam Park we can cater for your every need.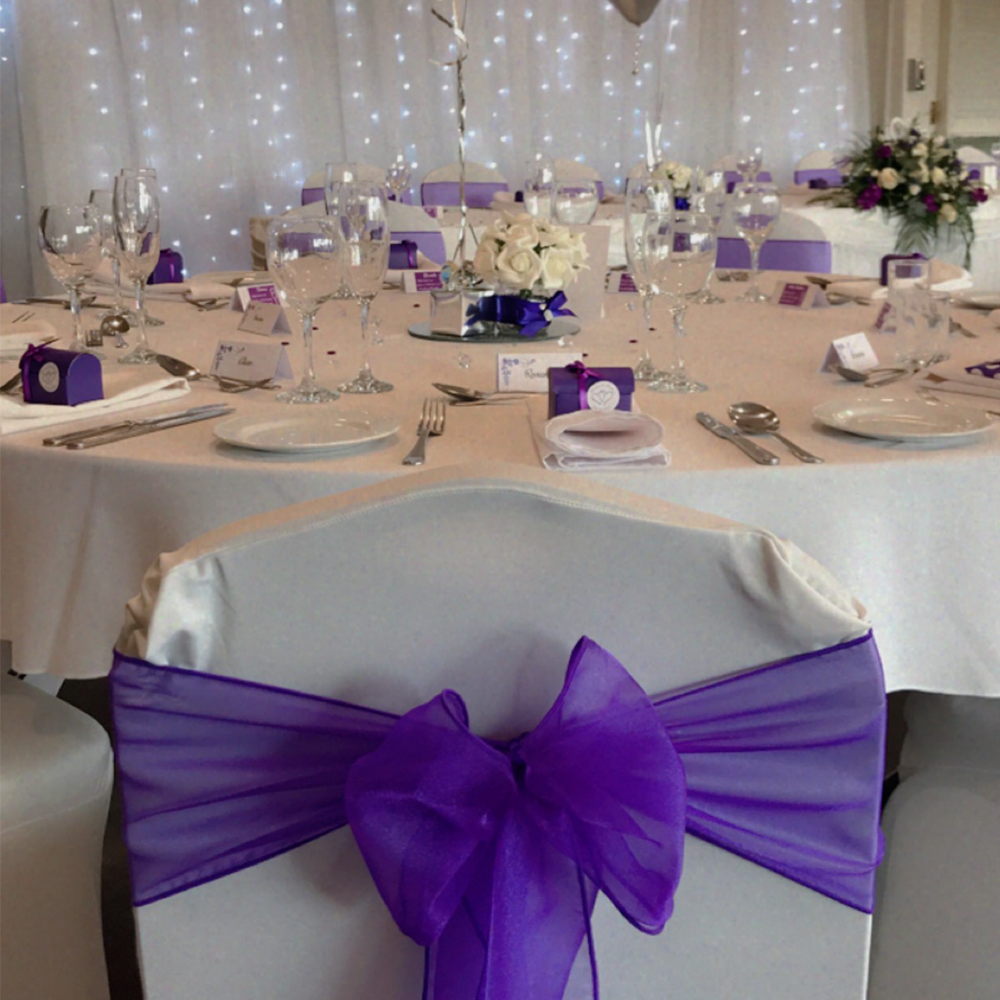 Intimate gathering or a grand celebration. Our bespoke Wedding packages offer everything you need for your special day.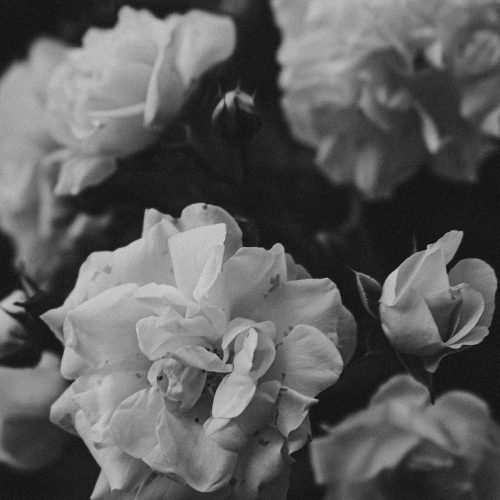 We understand how important it is that arrangements are made with ease. Please rest assured that we'll take care of everything and on the day our staff will be attentive and professional, yet unobtrusive.
BE THE FIRST TO KNOW
Subscribe to our mailing list to keep up-to-date.
Sign up for Heslam Park updates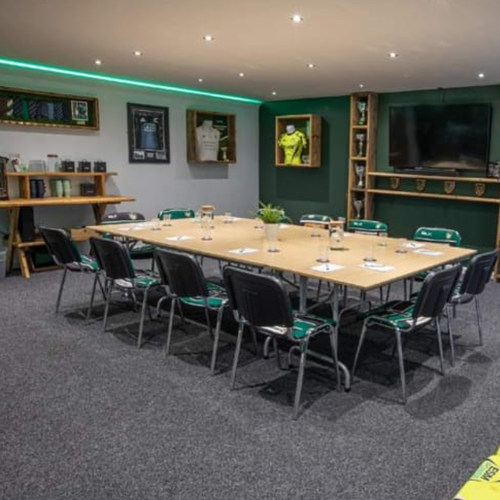 Intimate gatherings or a large corporate meet up, we have plenty to offer.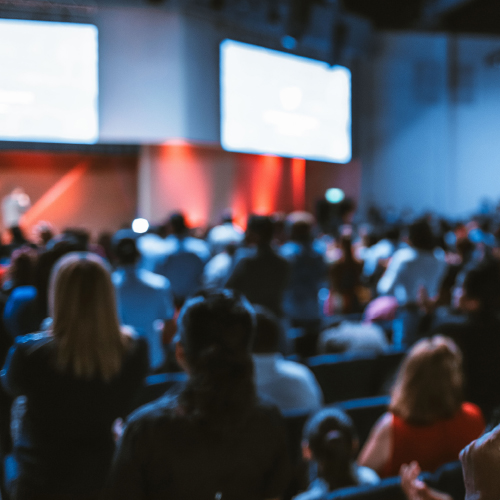 With a choice of 3 unique conference suites we can accommodate for your every need.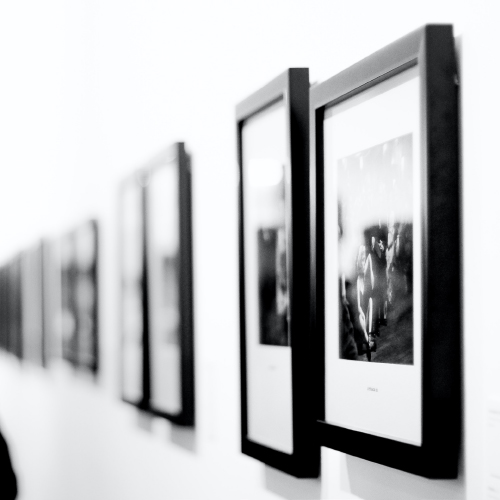 Want to showcase your business, why not let us help you!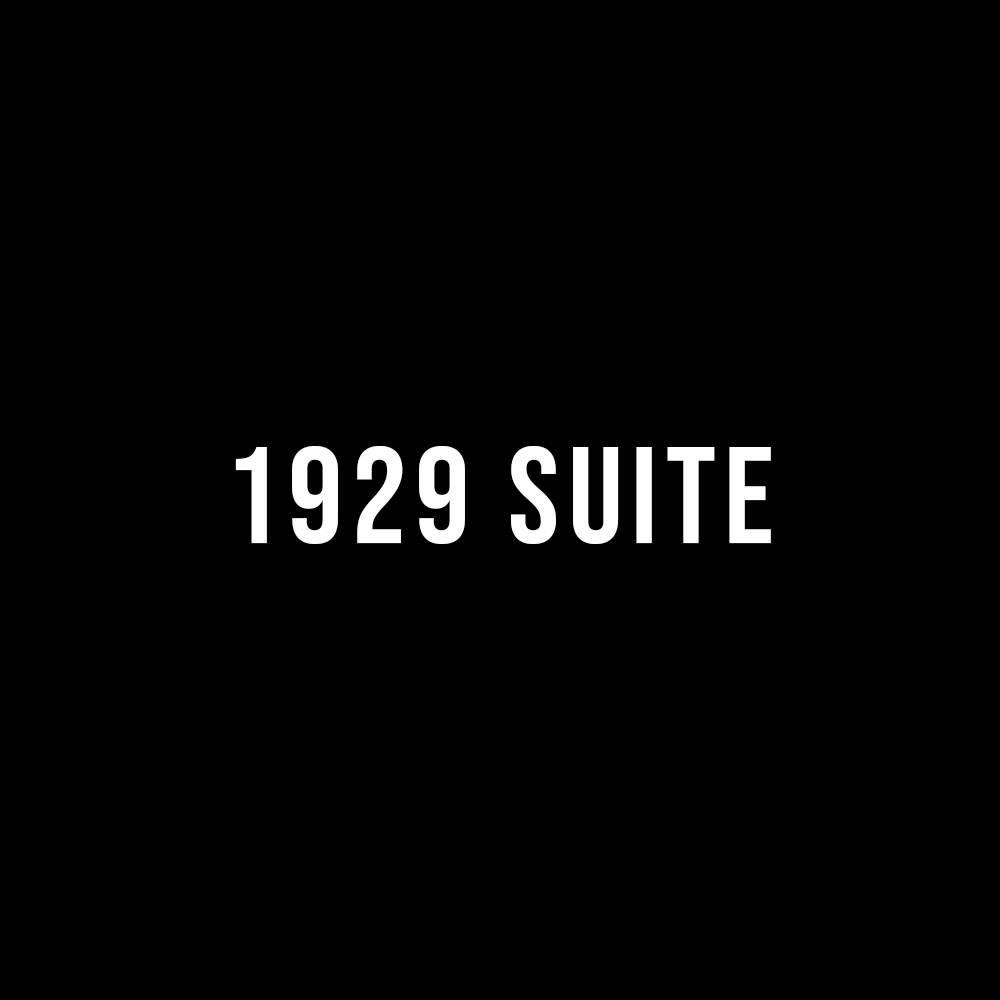 Nullam quis ante. Suspendisse pulvinar, augue ac venenatis condimentum.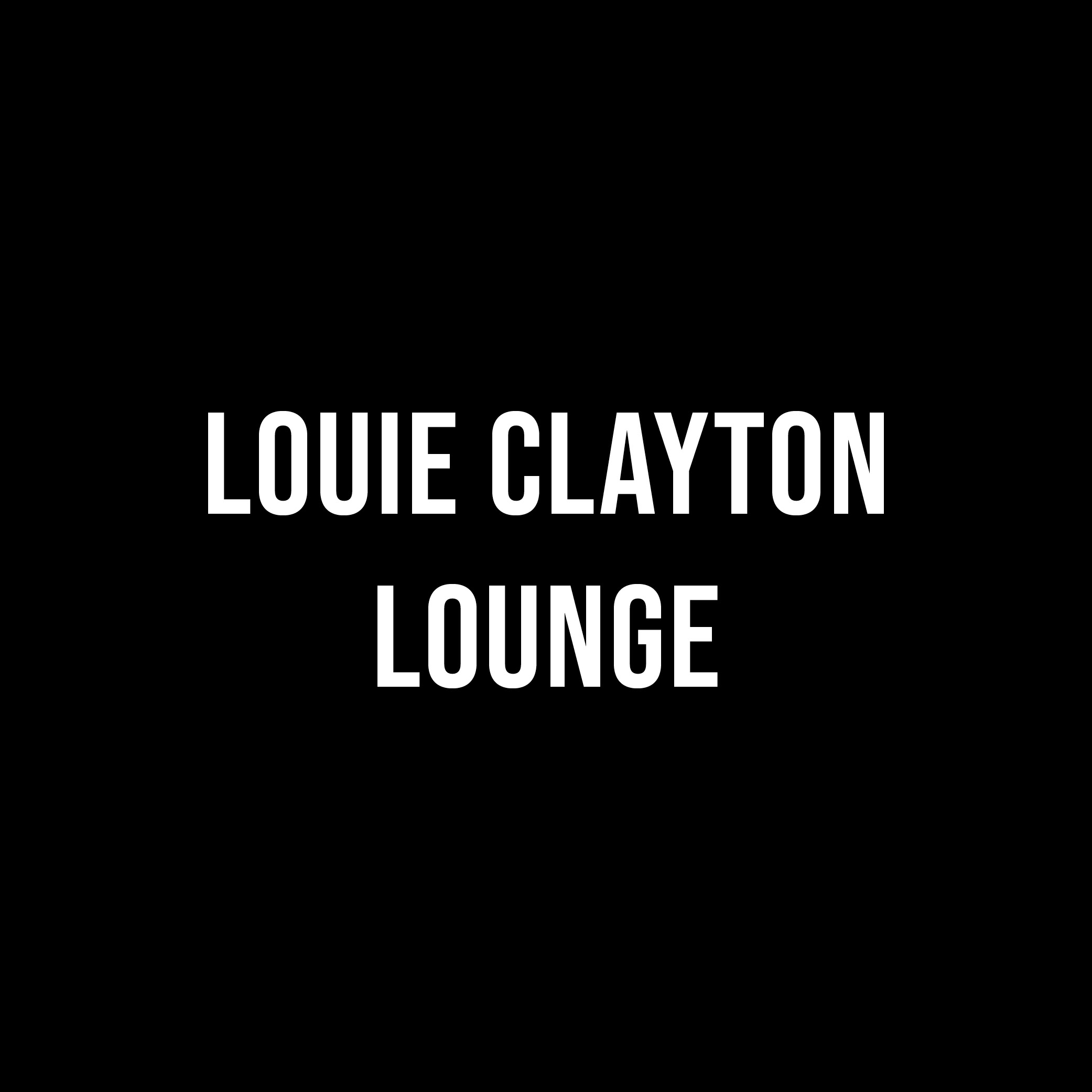 Fully refurbished in 2021 this really is a space like no other.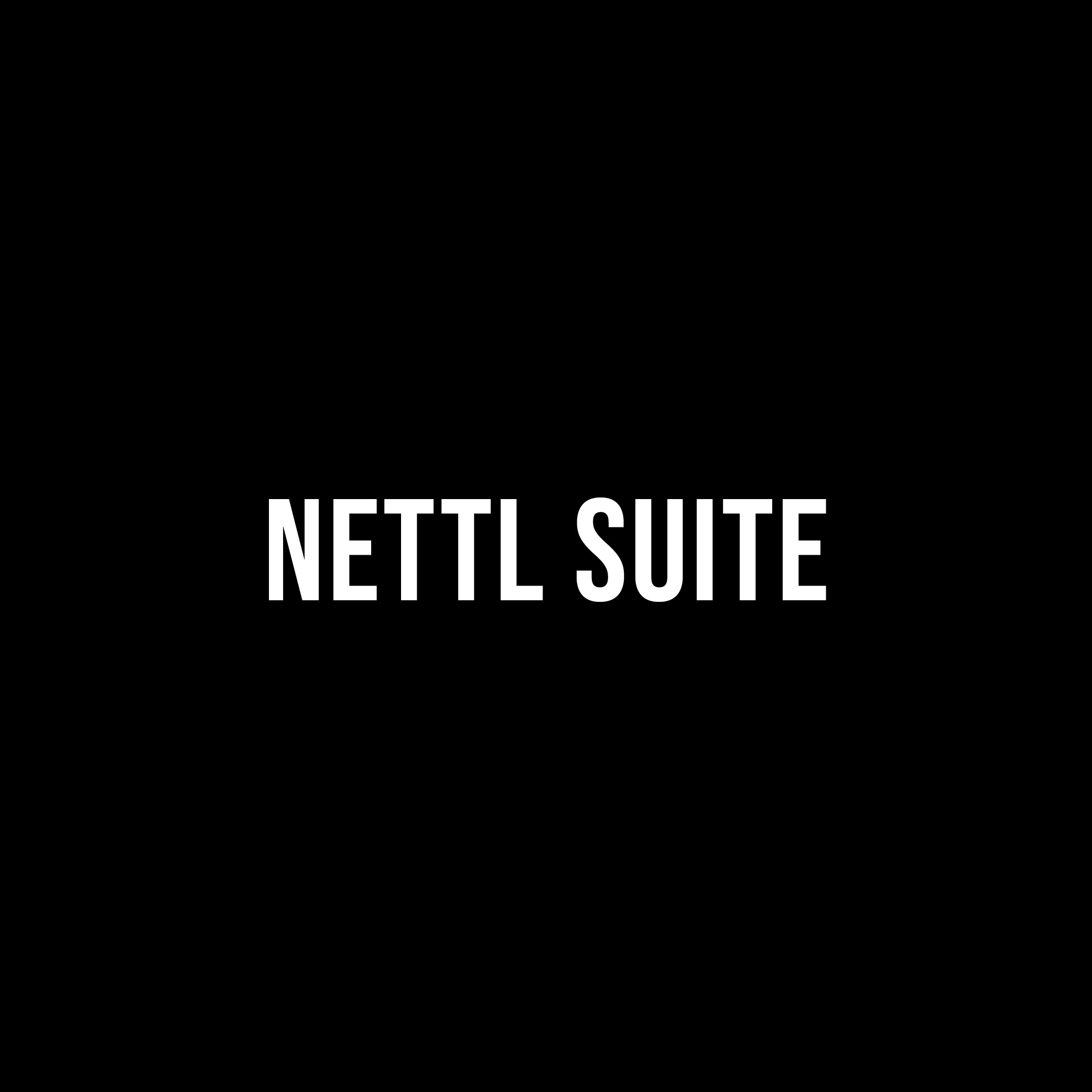 Our brand new conference & well being space has its own unique feel for any occasion.
Went to Heslam today as it was the first day of opening post Covid. The team were fantastic and had the social distancing sorted brilliantly. Hand sanitizers ready for all to use. Any fears properly put to rest, well done everyone at Heslam 👏👏
We reserved a table for tonight after joining the club – Connor Hanley was singing, he was fantastic & it was a great atmosphere. The social distance rules are great, a credit to Kathryn & all the team. a success for sure – we will definitely be regulars.
We used this venue for a surprise party for my parents golden wedding. It was the perfect venue with great outdoor space for all the children to run around, delicious food (we had the hot roast) and super friendly and helpful staff. Couldn't have asked for anything more.