Firstly we want to congratulate you on your engagement and wish you luck with your forthcoming wedding and the planning process along the way.
We want to thank you for considering Heslam Park as your wedding venue for one of the most important days of your lives.
We think that it is important to create moments that you can treasure in the future and we are here to help you provide this.
At Heslam Park we have a dedicated and experienced team that want to share and adapt your vision with you to make your wedding individual and special to you. Whether you are wanting a small and intimate wedding gathering or a large wedding celebration we have a variety of packages that we can tailor to suit your needs.
For more information on what we can offer and for package prices please contact us.
We look forward to hearing from you.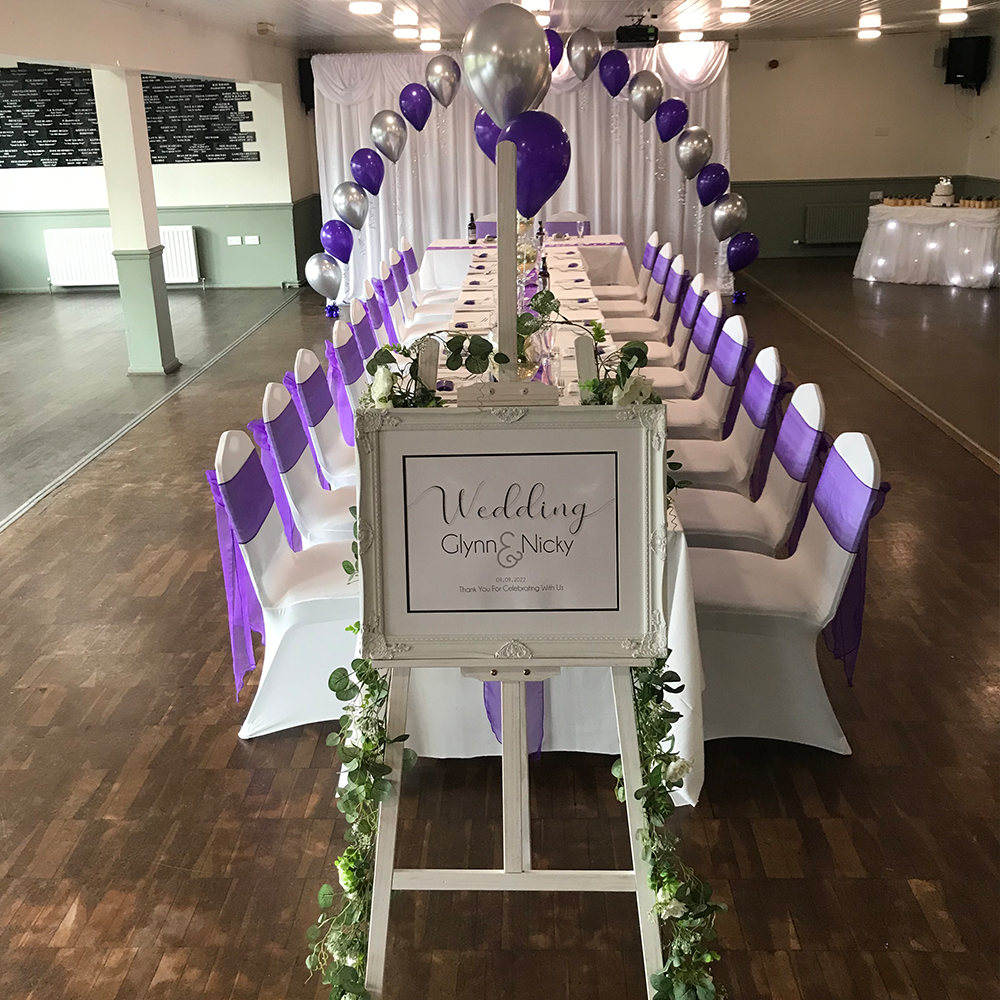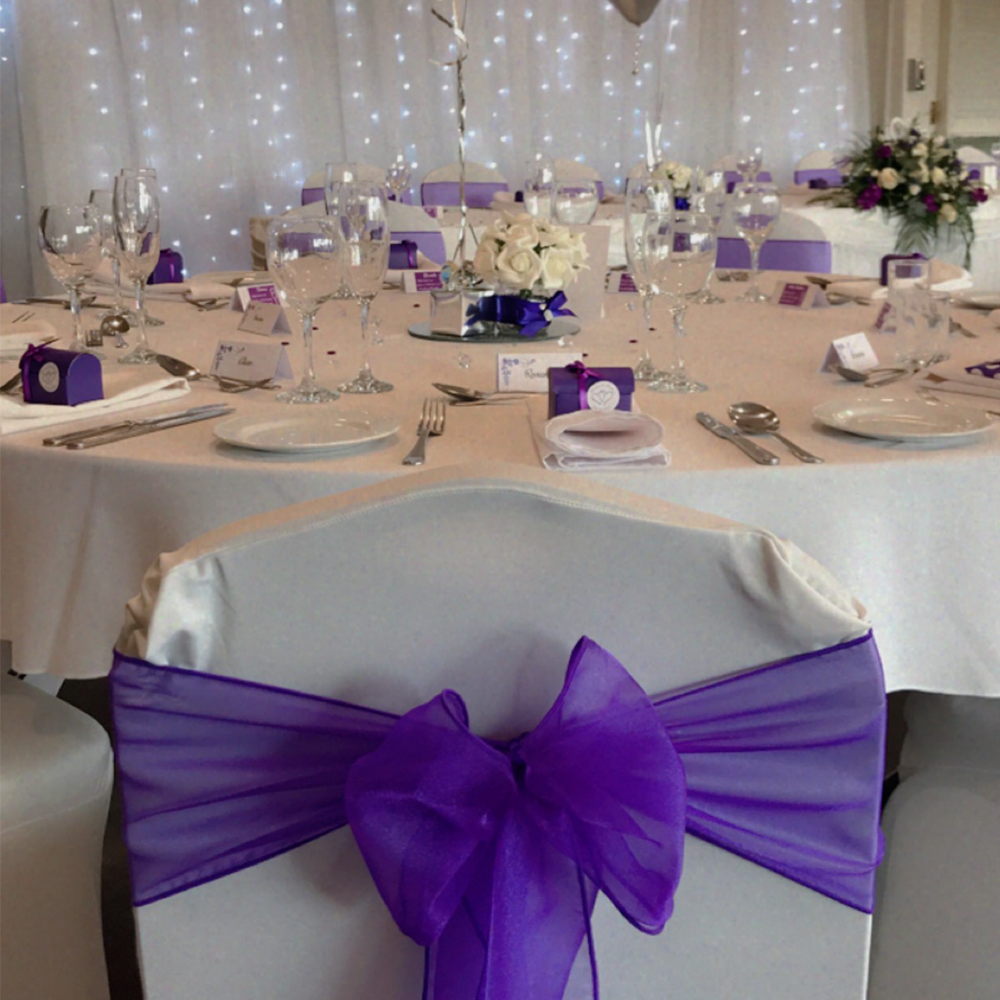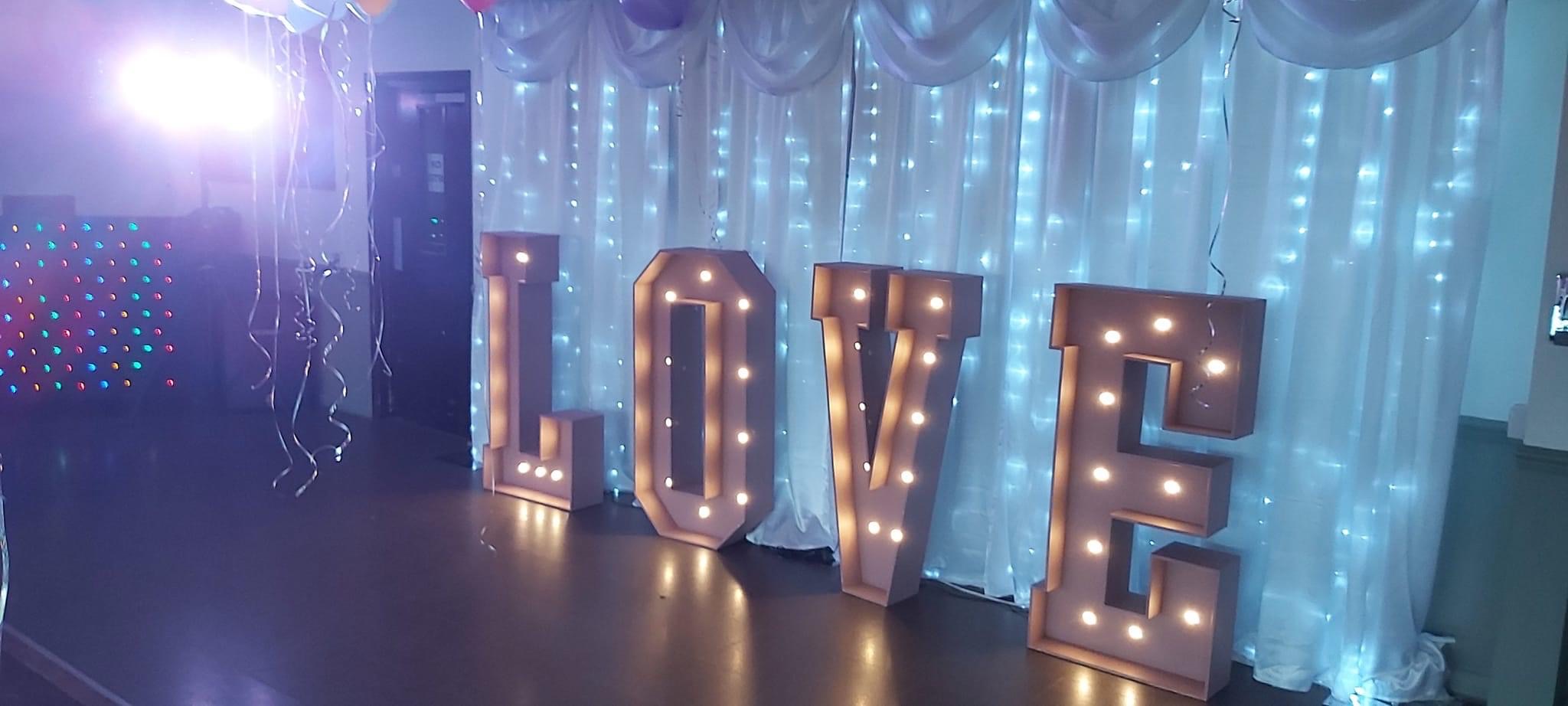 Wow 5* wedding venue nothing was too much trouble for Catherine from start to finish our wedding was perfect we cried as the venue and staff were perfect the food was Amazing!!!!! the service was exceptional!!!! if I could get married again and again it would still all be done at heslam with Catherine I cannot recommend this venue enough every guest said it was perfect so thankyou thankyou thankyou for the most perfect day love the new Mr and Mrs gower xxxxxxxx
We used this venue for a surprise party for my parents golden wedding. It was the perfect venue with great outdoor space for all the children to run around, delicious food (we had the hot roast) and super friendly and helpful staff. Couldn't have asked for anything more 😀
Fantastic wedding venue. The room looked amazing, the food was fab and the staff……they are all truly amazing and will help you in any way they can .
we would highly recommend Heslem Park for any venue. Outstanding, thank you everyone. 🍷🥂🍽🎂