Coming soon!
details to follow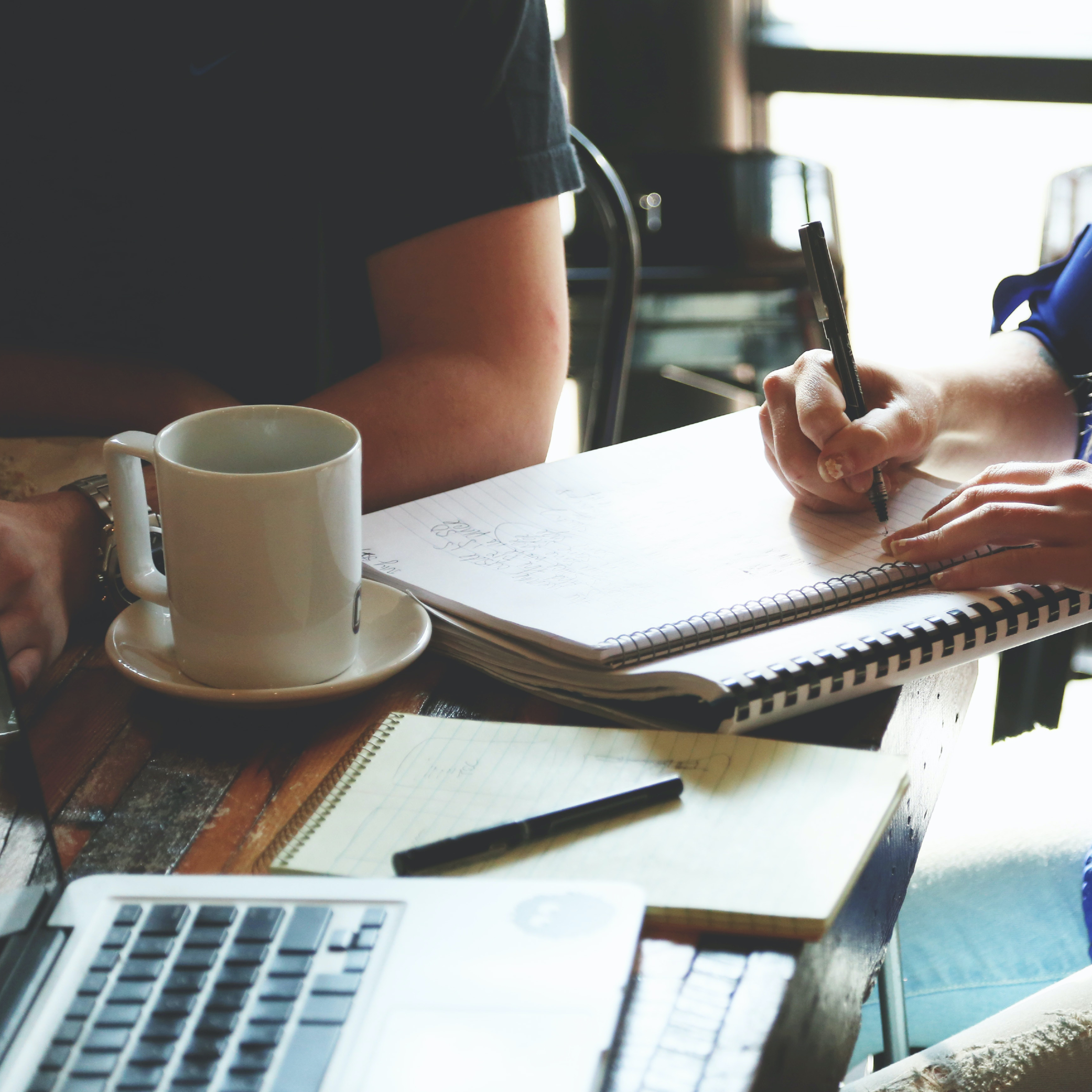 Intimate gatherings or a large corporate meet up, we have plenty to offer.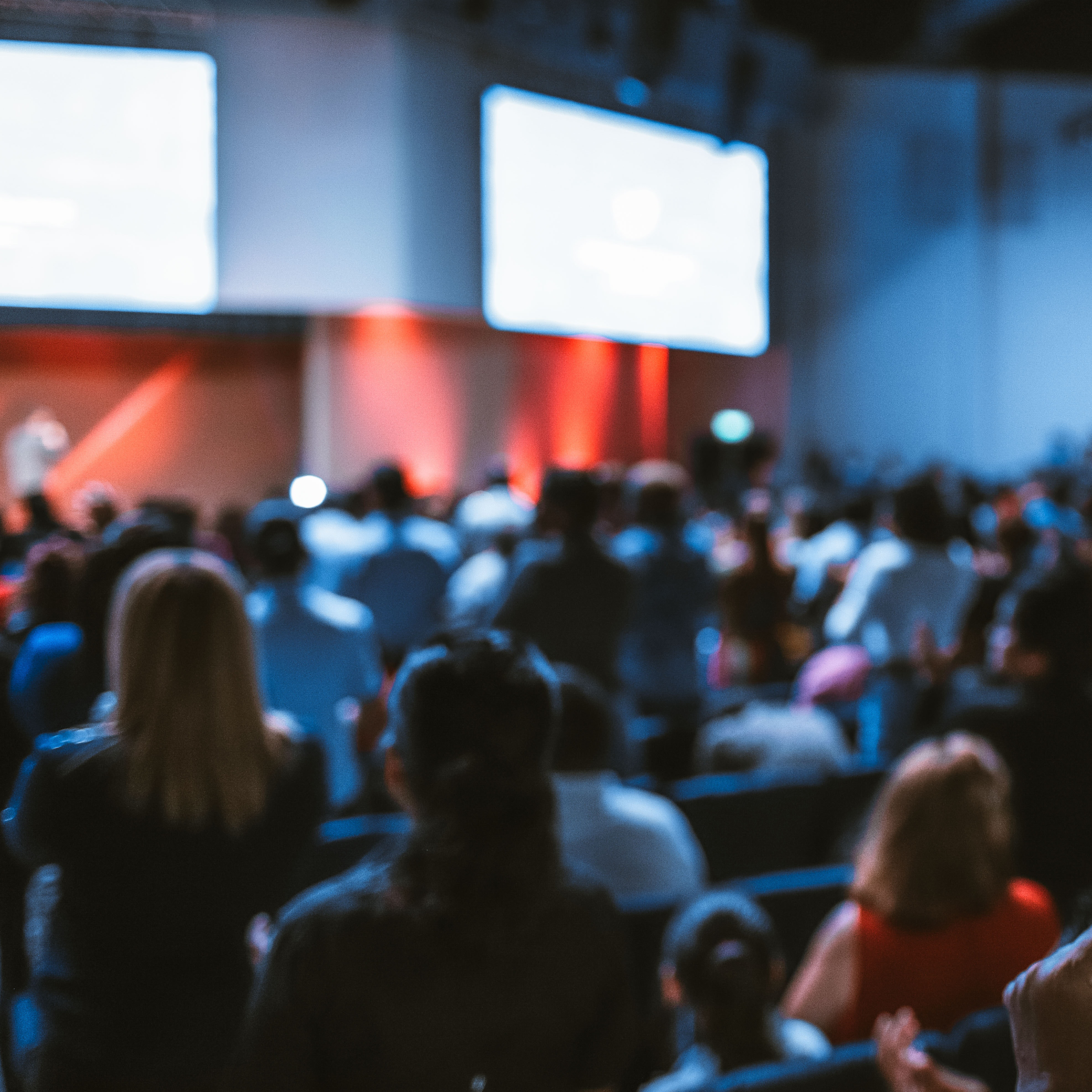 With a choice of 3 unique conference suites we can accommodate for your every need.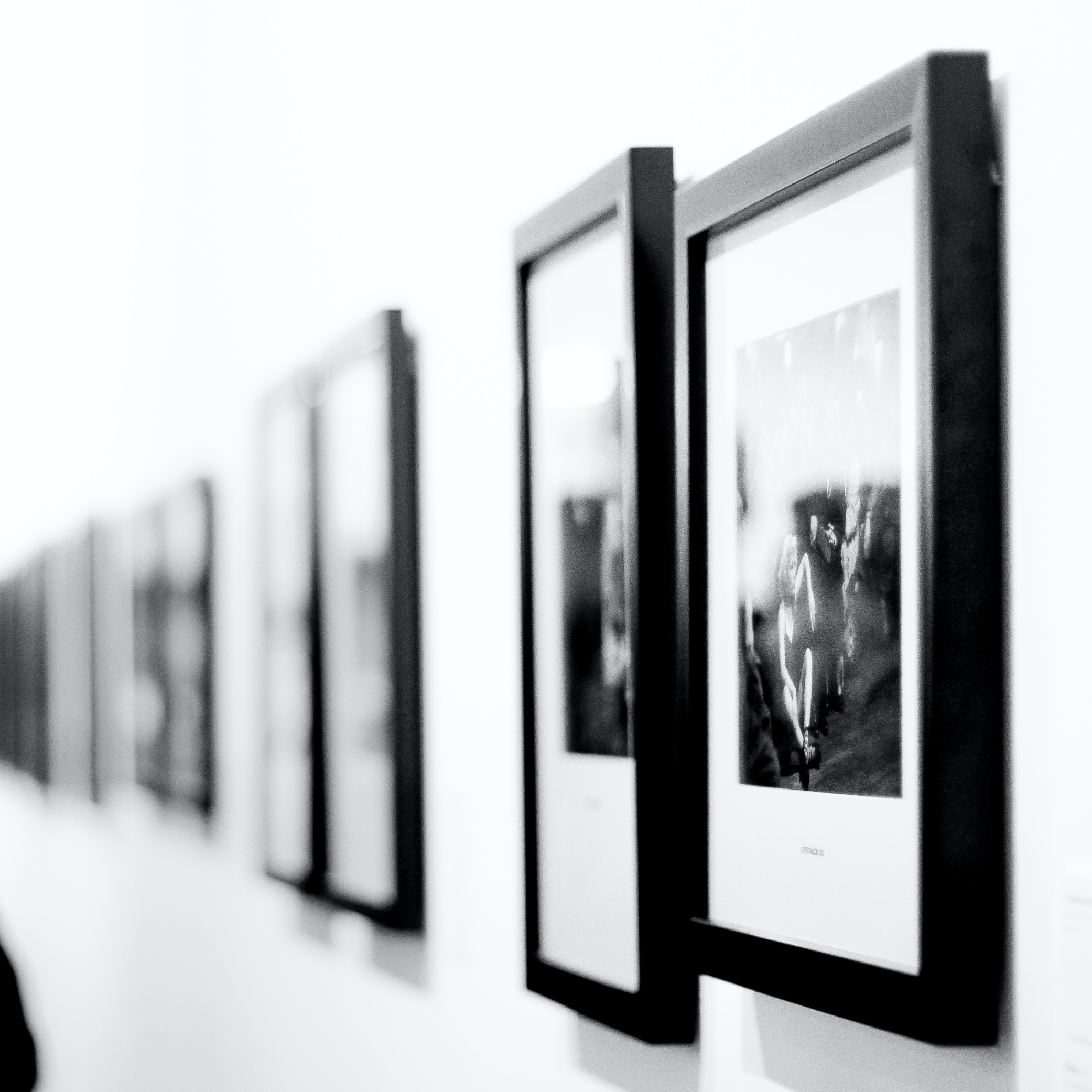 Want to showcase your business, why not let us help you!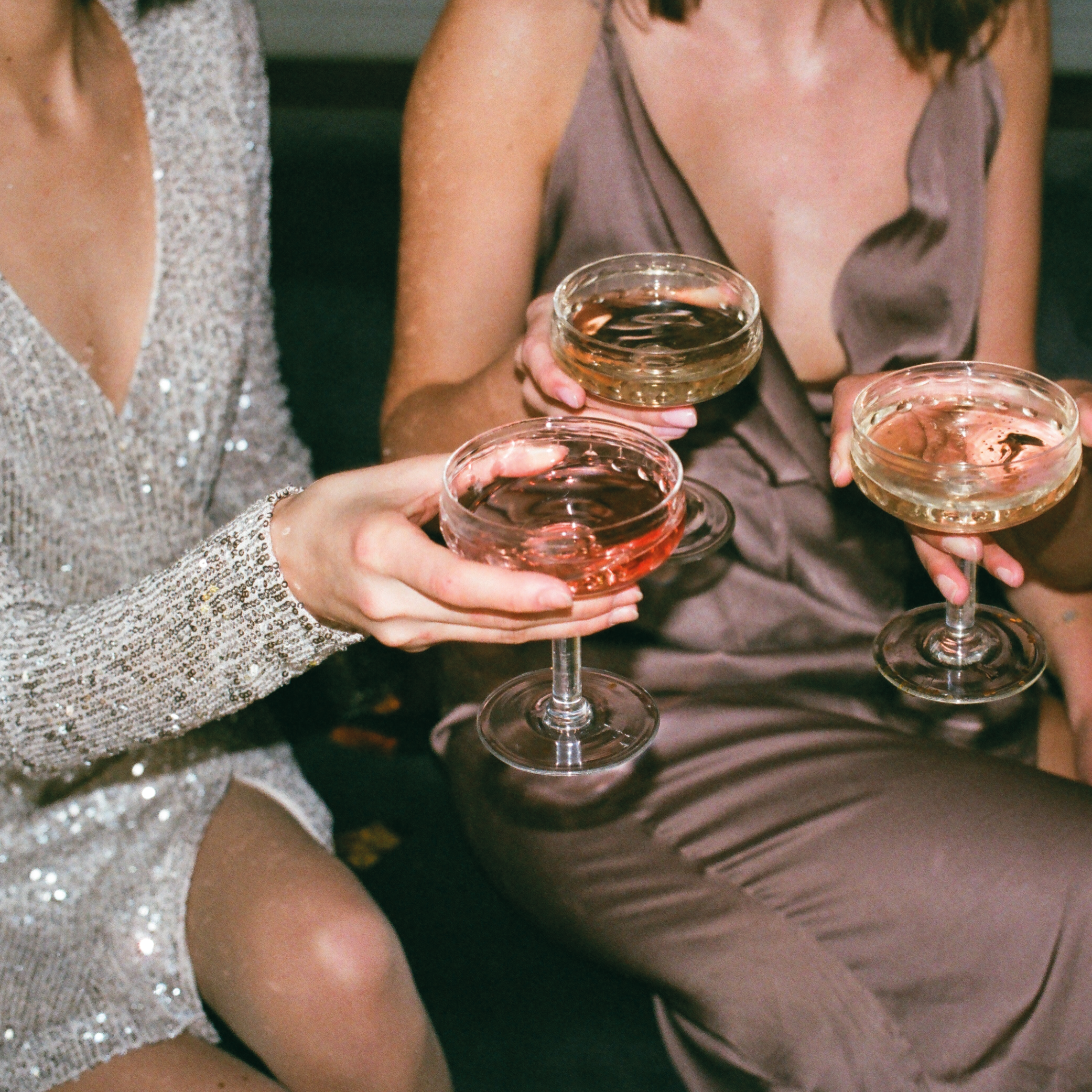 Looking for the perfect venue for a party?
Here at Heslam Park we can cater for your every need.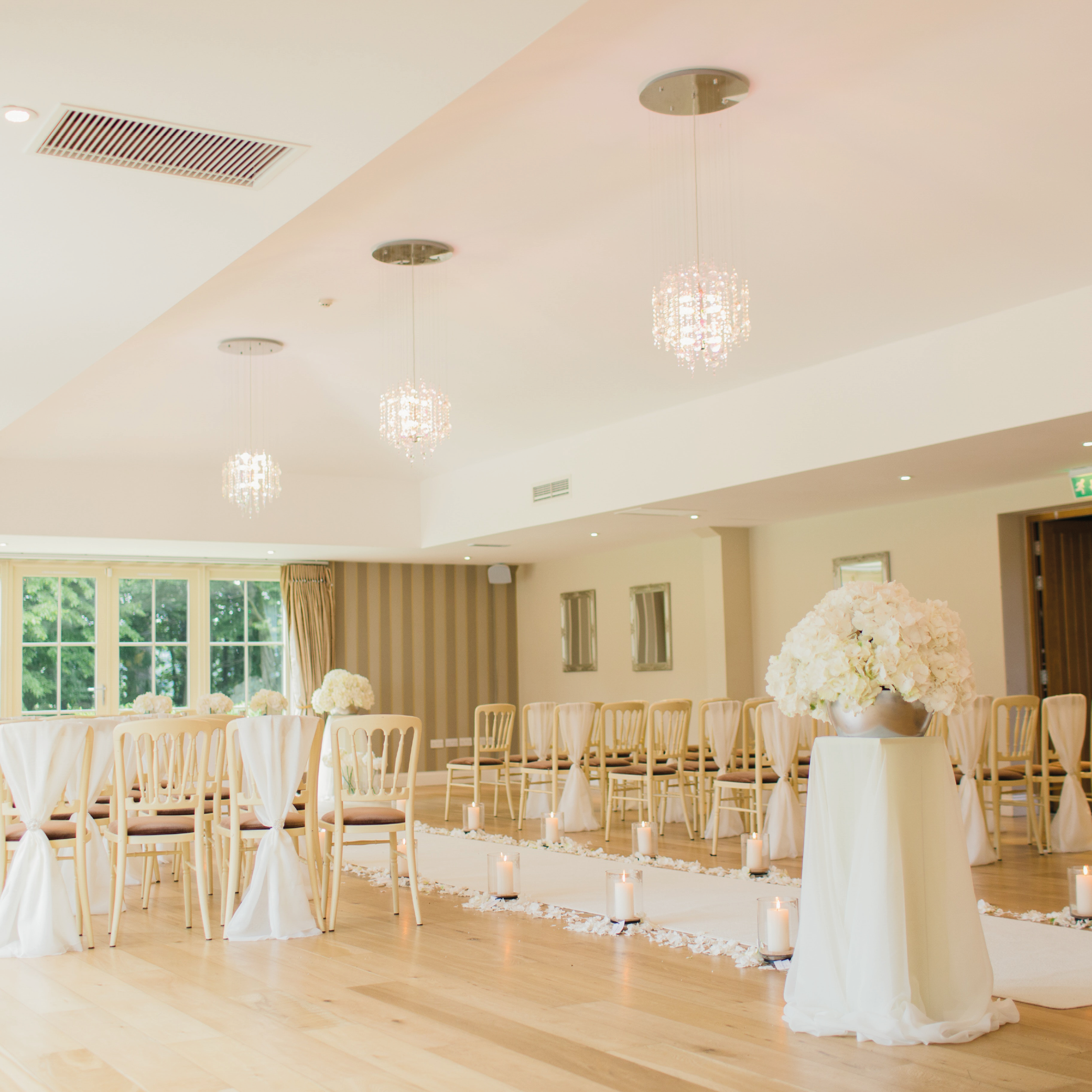 Intimate gathering or a grand celebration. Our bespoke Wedding packages offer everything you need for your special day.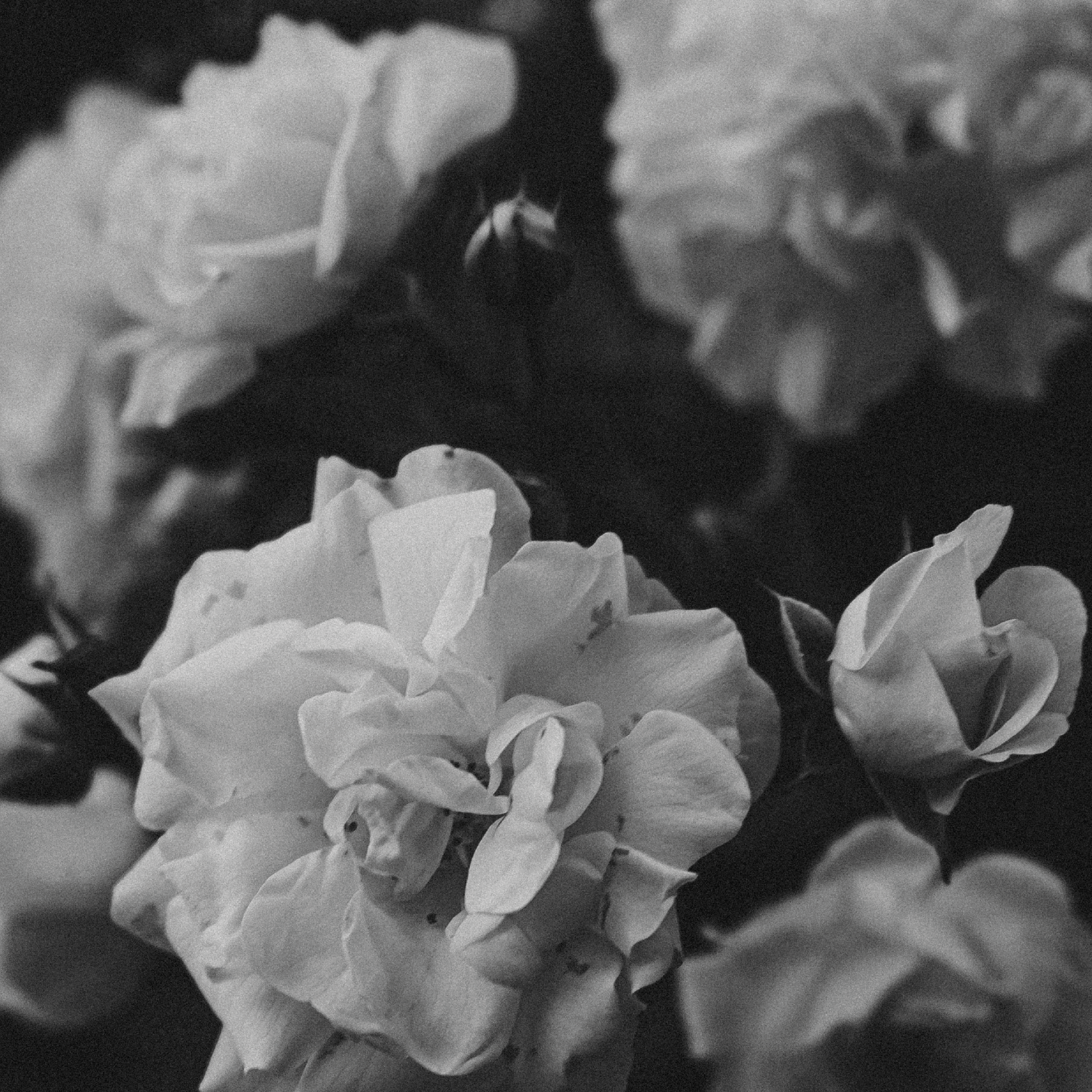 We understand how important it is that arrangements are made with ease. Please rest assured that we'll take care of everything and on the day our staff will be attentive and professional, yet unobtrusive.